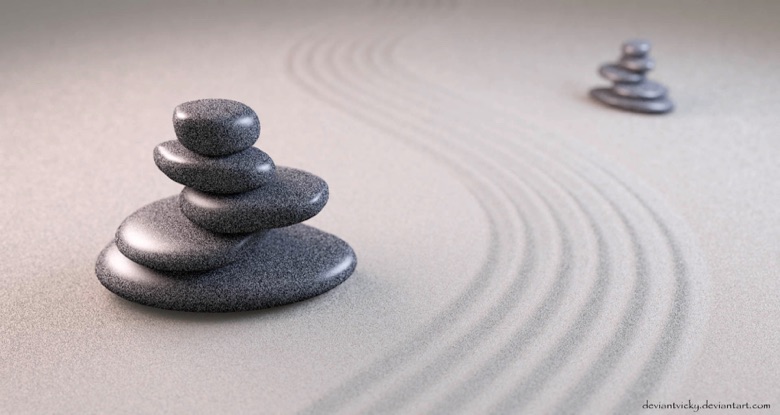 "The more that you read, the more things you will know. The more that you learn, the more places you'll go."
― Dr. Seuss
Lomi Lomi
A Hawaiian therapeutic technique for deep relief of muscle tension.
DETAILS
Language
This course will be taught in the language of the majority of the class but translations will be provided upon request. The manual will be in the student's language of choice.
Prerequisite
This course is open to anyone with previous massage experience and who is in good health.
Number of hours- 14
Objective
In this 14-hour class students are introduced to the practice of Lomi Lomi.
Working with the principles of Hawaiian healing, you'll learn a 60 min flow in both prone and supine positions.
Hawaiian music is recommended as well as the correct protocol for begining and ending a massage session.
Course Content
The foundations of Lomi Lomi along with the dance like flow and smooth transitions.
The Lomi Lomi manual is necessary for this course
For more information on Lomi Lomi massage click HERE
Instructor: Edgardo Beilin
Deposit: $50 non-refundable final payment due on or before course date
Payable: Cash, email transfer or credit card
To reserve your place or for more information contact:
Tanja
514-632-7455 or email tanjaiwellnesscenter@gmail.com
Treat yourself to a massage and see exactly how we can help
Natural and chemical free products that actually work and arn't harmful to you or the environment
Got more questions? Contact us now, we'd love to speak with you. The personal touch is the best way to go
Tan Jai Advanced Therapeutical College