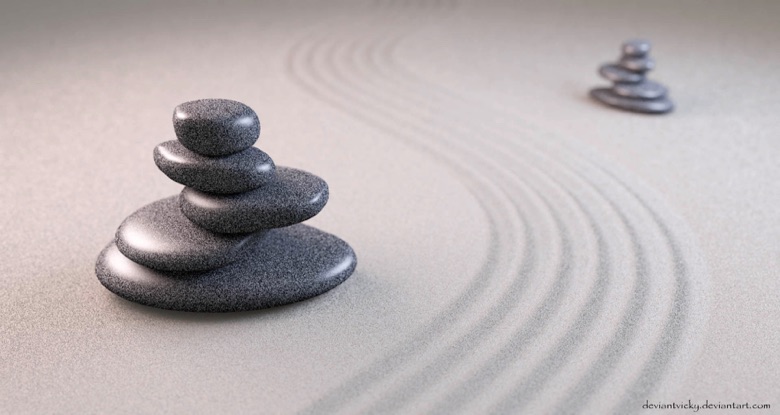 "An investment in knowledge pays the best interest."
— Benjamin Franklin
Marketing your business
DETAILS
Learn how to market your business and differentiate yourself from other therapists.
Language
This course will be taught in the language of the majority of the class but translations will be provided upon request. The manual will be in the student's language of choice.
Prerequisites
This course is open to anyone with previous massage experience and who is in good health.
Number of hours
Objective
In this 8-hour workshop students are taught a 60 minutle relaxing flow by using hot stones on certain points of the body to help releive muscle tension.
Students are shown how to use the stone warmer so as to ensure the safety of the client and therapist. Stone care and hygeine are also covered.
The Hot Stone massage manual is necessary for this course and students are encouraged to purchase a hot stone set.
Instructor: Tanja
Deposit: $50 non-refundable final payment due on or before course date
Payable: Cash, email transfer or credit card
To reserve your place or for more information contact:
Tanja
514-632-7455 or email tanjaiwellnesscenter@gmail.com
Treat yourself to a massage and see exactly how we can help
Natural and chemical free products that actually work and arn't harmful to you or the environment
Got more questions? Contact us now, we'd love to speak with you. The personal touch is the best way to go
Tan Jai Advanced Therapeutical College