Table Thai Stretch Massage (TSM)
For those of you who would love to learn Thai Stretch Massage but aren't sure your clients will appreciate a massage on the floor Table TSM is the course for you.
You'll learn the ancient art of Thai Stretch Massage as adapted for a table. The maneuovers learned in class can be added to your regular practice or can be a sequence on their own.
DETAILS
Language
This course will be taught in the language of the majority of the class but translations will be provided upon request. The manual will be in the student's language of choice.
Prequisite
This course is open to anyone with previous massage experience and who is in good health.
Number of hours-14
Objective
In this class level 1 class students will learn to how to bring the benefits of TSM massage to the traditional table.
This course teaches some of the basics of TSM such as breathing and rocking, and focuses on adapting TSM stretches and postures for the table.
Through demonstration and hands-on practice you'll learn a 60 minute flow. You'll be actively giving and receiving massages for the optimum first hand experience.
Having successfully completed the training, you'll be confident to perform a number of beneficial maneuvers in total security. As well, you will learn how to modify the flow according to the client's needs.
The TSM Table manual is necessary for this course
For more information on Table TSM click HERE
Instructor: Edgardo Beilin
Deposit: $50 non-refundable final payment due on or before course date
Payable: Cash, email transfer or credit card
To reserve your place or for more information contact:
Tanja
514-632-7455 or email tanjaiwellnesscenter@gmail.com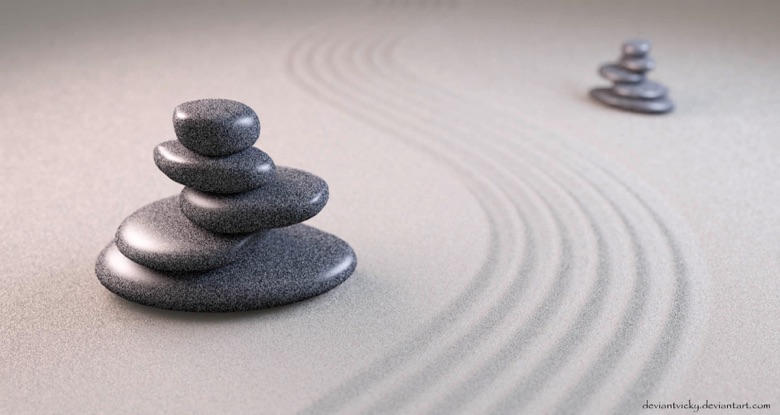 "Anyone who stops learning is old, whether at twenty or eighty."
— Henry Ford
Treat yourself to a massage and see exactly how we can help
Natural and chemical free products that actually work and arn't harmful to you or the environment
Got more questions? Contact us now, we'd love to speak with you. The personal touch is the best way to go
Tan Jai Advanced Therapeutical College